Home / Erectile Dysfunction Treatment
Erectile Dysfunction
Erectile Dysfunction comes from inability to get or keep an erection firm enough to have sexual intercourse. It is sometimes referred as impotence. We have learned physicians who perform Erectile Dysfunction Treatment in Kolkata.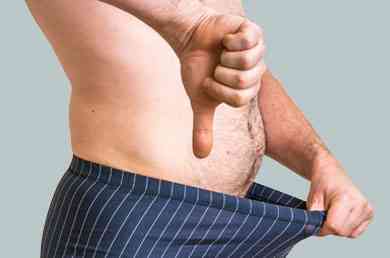 Treatment for the Erectile Dysfunction has inducted various programmes. Some of these are:
Physical Exam:

Penis and testicles are tested and sensitiveness of nerve is also checked

Blood Test:

Stint of presence of heart disease, diabetes and testosterone levels are diagnosed with blood tests.

Urine test:

Urine is also tested for tracing diabetes and other stimulating health situations.

USG:

Video test enables the doctor check about any problem over flow of blood

Psychological Test:

PSuch test involves a questionnaire session where the doctor will try to assess level of depression and other probable psychological causes for such dysfunction.
The entire tests will be followed by proper medications
We depend on best doctors for Erectile Dysfunction Treatment in Kolkata.