Penile Implants
Penile implants are devices positioned inside the penis to allow men with erectile dysfunction to get an erection. Penile implants are usually recommended by the doctor when other treatments for ED fail. There are two major kinds of penile implants, semirigid and inflatable. Both of them work differently and have their many pros and cons. Surgery is required for the placement of the penile implant.
Why it's done
Erectile dysfunction can be successfully treated using a penis pump (vacuum constriction device) or medications for most men. You can consider penile implants if you are not an ideal candidate for other treatments or do not benefit from using other methods.
Penile implants can also be used to treat Peyronie's disease, a severe condition that causes scarring inside the penis, leading to curved and painful erections.
This method is not for everyone. The doctor will caution against penile implants if you have:
Pulmonary or urinary tract infection
Poorly controlled diabetes
Significant heart disease
Penile implants allow men to get an erection, but they don't enhance sexual desire.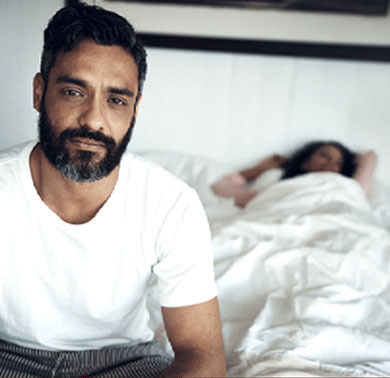 Risks of penile implant surgery
Infection
Just like any other surgery, penile implant surgery has the chance of developing an infection. You might be at an enhanced risk of infection if you have diabetes or a spinal cord injury.
Implant problems
New penile methods are reliable, but in rare cases, the implants malfunction. Surgery is needed to replace or repair a broken implant, but the broken device can be left in place if you don't wish to undergo another surgery.
Internal erosion or adhesion
In some cases, an implant can stick to the skin within the penis or wear away the skin from inside the penis. In rare circumstances, an implant breaks through the skin. These issues are sometimes linked to an infection.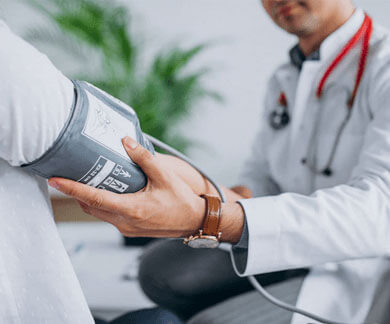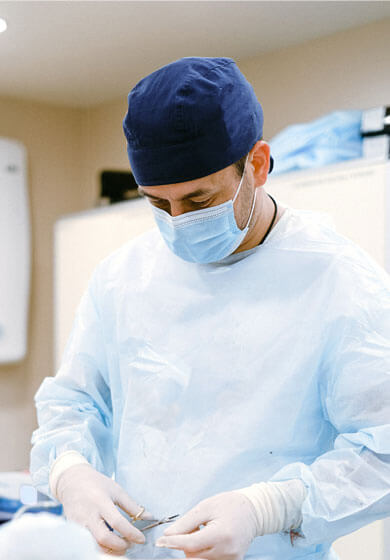 Types of penile implants
There are two main types of penile implants:
Inflatable implants
Inflatable implants are the most typical type of penile implant. This device is inflated to create an erection and deflated the other times. Three-piece inflatable implants utilize a fluid-filled reservoir placed under the abdominal wall, a pump and a release valve implanted inside the scrotum and two inflatable cylinders within the penis.
To get an erection, you need to pump the fluid, which is saltwater, from the reservoir into the cylinders. After that, you release the valve within the scrotum to drain the fluid back into the reservoir.
The two-piece model functions similarly as the three-piece model, but the fluid reservoir is a part of the pump implanted in the scrotum. In both devices, the reservoir gets filled with saltwater on the day of surgery and stays in the device.
Semirigid rods
The penis can be bent away from the body for having sex and toward the body for concealment with semirigid devices. A positionable penile implant is a semirigid device with a central series of segments held together with a spring on each end. It can maintain upward and downward positions better than other semirigid rods can.
Other designs can fit shorter or larger than average penises. Inflatable penile implants also come with antibiotic coatings, which can be helpful to reduce the risk of infection and a coating to lower friction, which can lengthen the life of the implant.
Results
Although penile implants are the most invasive treatment for ED, most men who undergo this surgery and their partners declare satisfaction with the devices. Moreover, penile implants have the highest satisfaction rate of all ED treatments.